About US
Our Fiber Optics Tools web site is different than most because we do not recommend tools and equipment that we do not use. Our tool experts are active in the industry and happy to assist you with ordering the products you need.  As a matter of fact, many of the high-priced fiber optics tools and test equipment are just that – High priced and unnecessary.  You can be assured that all of our tools and test equipment offered on this site are of the highest quality.  Many of the pieces of test equipment are, in fact, made in the United States.
Fiberopticstools.com is a BDI Datalynk run business that supports not only our newly certified fiber optic technicians, but also fiber optic technicians and companies across the nation with their fiber optic tool needs.
BDI is a people centered fiber optic training company that partners with telecommunications companies, utilities companies, cellular companies, engineering firms, educational institutions and government agencies to solve their fiber optic training needs. For more information check out our website bdidatalynk.com!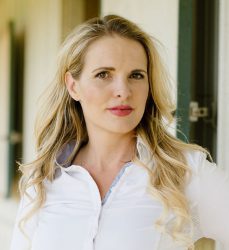 Jessica Ramirez
Chief Operating Officer | CFOT CFOST/S/O
Jessica is a FOA Certified Fiber Optic Technician.She also holds specialist certificates in Testing and Maintenance, Outside Plant and Splicing.In her time outside of running BDI and Fiberopticstools.com, Jessica is an aspiring Olympic athlete, avid equestrian, amateur photographer, and lover of music.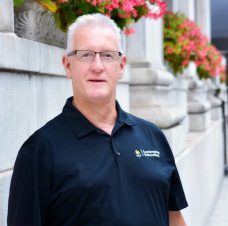 Tom Rauch
Tools Expert | FOA Master Instructor
Tom has 30+ years in the Fiber Optic industry both as an instructor and as a technician himself. He is a Certified Fiber Optics Instructor and Fiber Optics Network Testing & Maintenance Specialist certified by the Fiber Optic Association (FOA). He is one of the few who holds the distinction of FOA Master Instructor. In his time outside of teaching and working in the world of fiber Tom enjoys biking, camping, water sports, traveling, and is a bigtime sports enthusiast.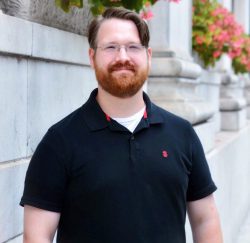 Michael Rauch
Tools Expert | FOA Certified Instructor
Michael has almost ten years of experience in the Fiber Optic industry.  His responsibilities have included fiber installation, splicing, connector termination, OTDR and insertion loss testing. He is an FOA Certified Fiber Optics Instructor for CFOT, CFOS/T, CFOS/S, and CFOS/O BDI Datalynk/FOA courses.
He enjoys traveling, biking, camping, water sports and spending time with family.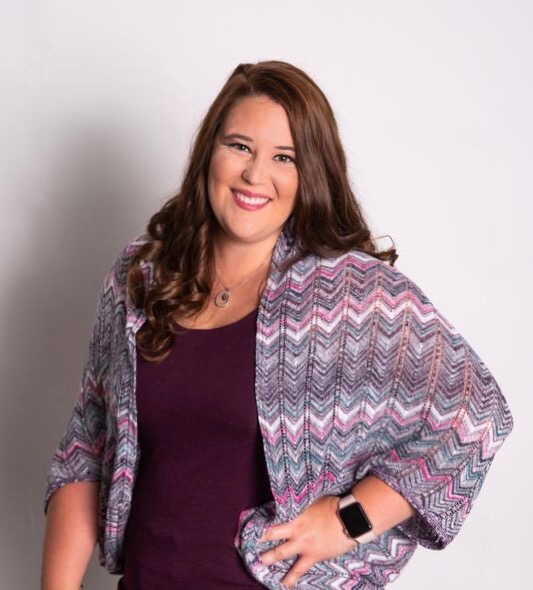 Sarah Hamilton
Operations Director & Customer Support
Sarah is a FOA Certified Fiber Optic Technician and also holds a specialist certificate in Testing and Maintenance. In her free time Sarah enjoys riding horses, outdoor activities and spending time with her son and family.